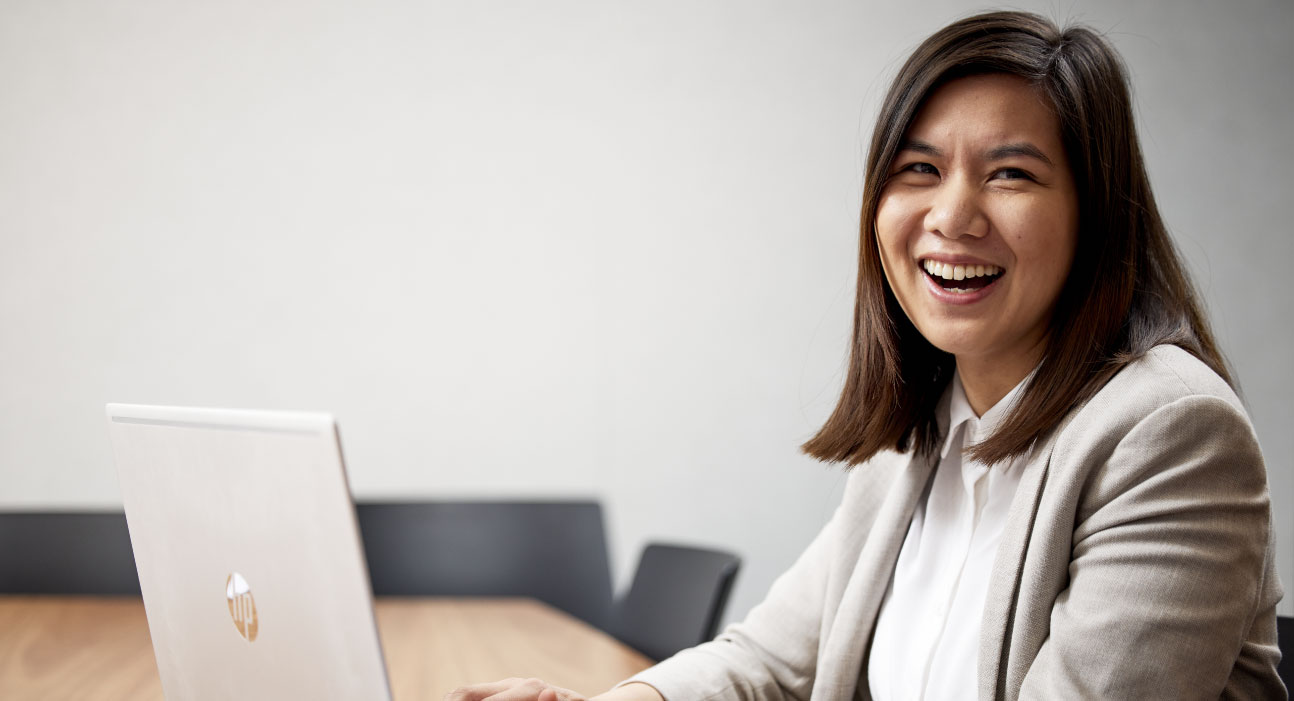 "A place where I found true mentors." – Ella
She's had an eclectic career that spanned industries and regions. But to Ella Tran, BellchambersBarrett is hands down the best workplace she's experienced.
A chance encounter
I went to a career fair when I was an international student. There, I met some of the BellchambersBarrett senior staff, and I couldn't forget how friendly, energetic and inclusive they were.
Upon graduation, I contacted Jamie Lucas via LinkedIn – and he asked to meet me for a coffee slash job interview. When I was offered the chance to join the firm, I jumped at the opportunity.
Best workplace – hands down
Before joining BellchambersBarrett, I was fortunate enough to have worked in various jobs in multiple countries. From film marketing in New York City to TV journalism in Vietnam… to accounting at a Big Four firm in Sydney.
But hands down, BellchambersBarrett is my favourite workplace.
I found my true mentors in the partners and managers. They genuinely want me to do well and are invested in helping me thrive. I've also developed strong friendships with my colleagues. Working alongside them is a joy.
Plus, it's refreshing to be in a place where work-life balance is not just a tagline – but a real practice.
Full study support
I've just started the CA program and I'm blown away by the support from management.
The firm covers 100% of my tuition – and gives me ample study leave. This allows me to focus on studying and expanding my knowledge without the financial stress.
And as a result? I achieved a Merit in the Tax module, which is a top 5% score among all candidates!
Within two years, I went from new graduate to Senior Consultant. And I'm so grateful for everything the firm has done, and continues to do, to help me succeed.