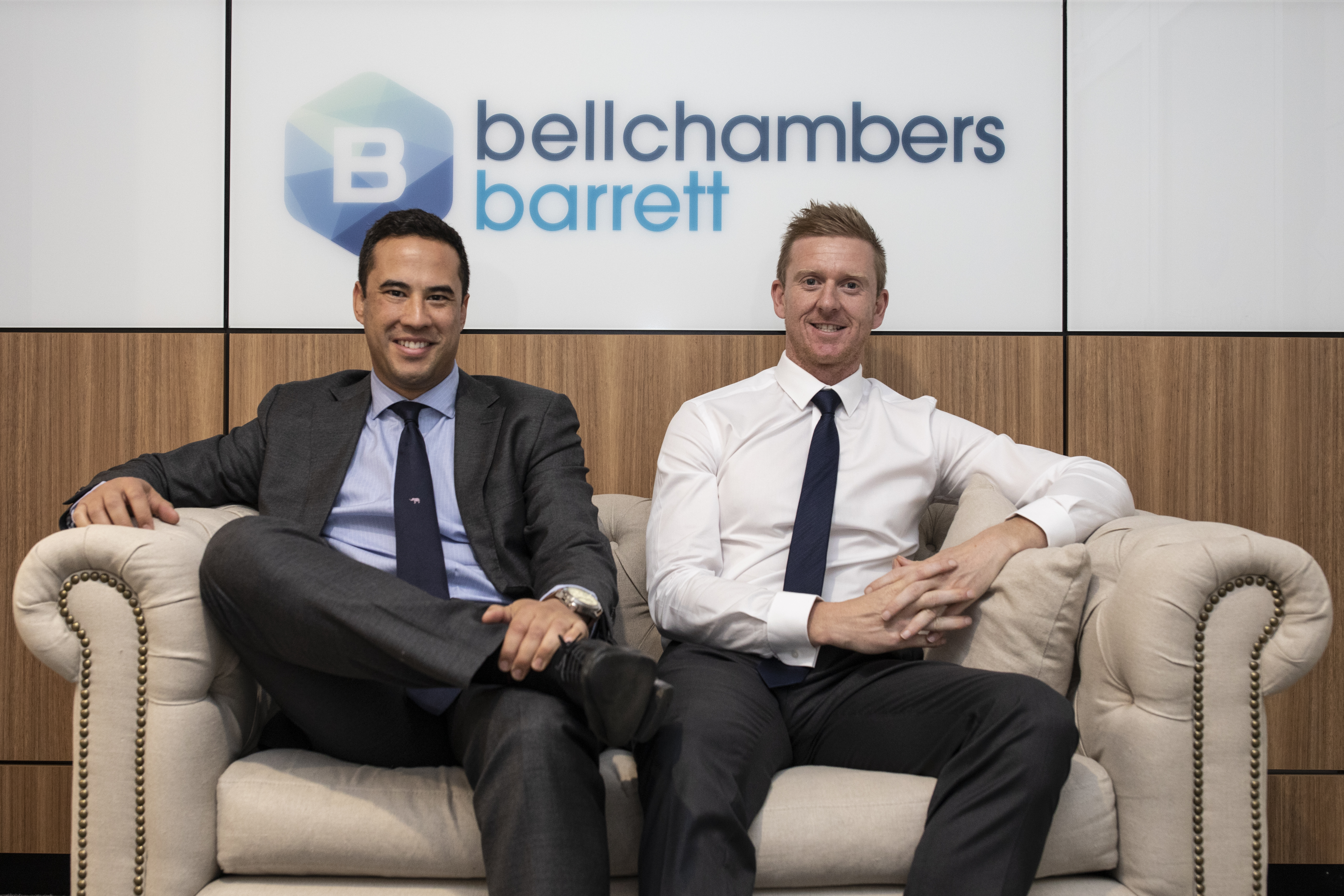 24 Jun

Two long-standing team members promoted to partnership: Welcome, Jamie & Sart

We are delighted to announce that Jamie Glenn and Sart Spinks will become partners on 1 July 2020.

Highly valued senior members of our Audit & Assurance team, Jamie and Sart have both been with us since our early days and they have each contributed significantly to our solid growth over the last five years.

With partnership plans in place for both employees from day one, we are especially thrilled that the COVID-19 crisis did not force us to delay or abandon these long-awaited and well-deserved promotions.

When the pandemic hit Australia in March, we were feeling uncertain like every other business. But our firm proved to be even more resilient than we thought – with a very encouraging end to our financial year.

However, we could not have achieved this success over these last few months without the hard work and commitment of our team. And this of course includes Jamie and Sart, who both demonstrated their ability to step up when it matters most.

It's now clearer than ever that Jamie and Sart will each bring immense value to the partnership table.

Jamie is highly driven and a natural people-person. He has excellent business development acumen and builds strong long-term relationships with our clients. Sart is highly attentive and diligent. A true mentor to our junior team members, his integrity and work ethic are second to none.

Friends since the early days of their careers (inside and outside the office), Jamie and Sart both feel privileged to embark on this new chapter together.

"I am honoured to be taking this step with Jamie. We work well as a team and bounce ideas off each other all the time," said Sart.

Jamie is also excited to be going through this transition with his friend. "When I first started my career, Sart was actually my 'buddy'. He took me under his wing and provided me plenty of guidance… so we've been close for a long time," he said.

Now with over 45 staff, Jamie and Sart's promotion to partnership will mark the beginning of another wave of growth for our firm. To achieve this, we will continue to promote from within where possible, while also recruiting the best talent Canberra has to offer, from graduates to senior staff.

We will also continue to invest in our current team to ensure we uphold the strong retention rates we are known for. BellchambersBarrett really is a special place to work with exciting career opportunities on offer.

Welcome to partnership, Jamie and Sart. We can't wait to see what the future holds for our firm – and for each of you personally.

Congratulations.