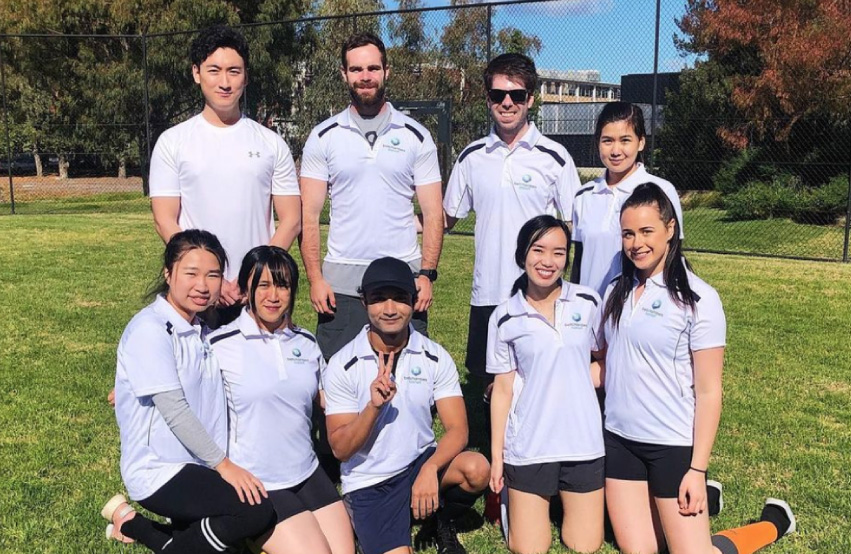 Striking up conversations on the field
The ACT Young CA Soccer Day saw us donning our sports gear for team building and networking. It was also a fun way for many of our graduates to kick their feet up and de-stress.
Levelling the playing field
The ACT Young CA Soccer Day is an annual mixed soccer competition for professional services firms across ACT.
Open to members and non-members, this one-day event is meant for team building and networking among young accountants.
Supporting our team
We always strive to empower the Canberra community. And that also means caring for the most important one: our BellchambersBarrett family.
We know that transitioning into the workforce can be overwhelming for graduates. And striking a healthy work-life-balance is one of our priorities.
So to help boost our staff's mental and physical wellbeing, we sent a team to the CA Soccer Day.
Kicking off connections
It was a memorable day for our graduates. They were able to bond with each other and meet peers from other firms over fun and laughter.
We are happy to be able to help foster Canberra's community of young accountants.