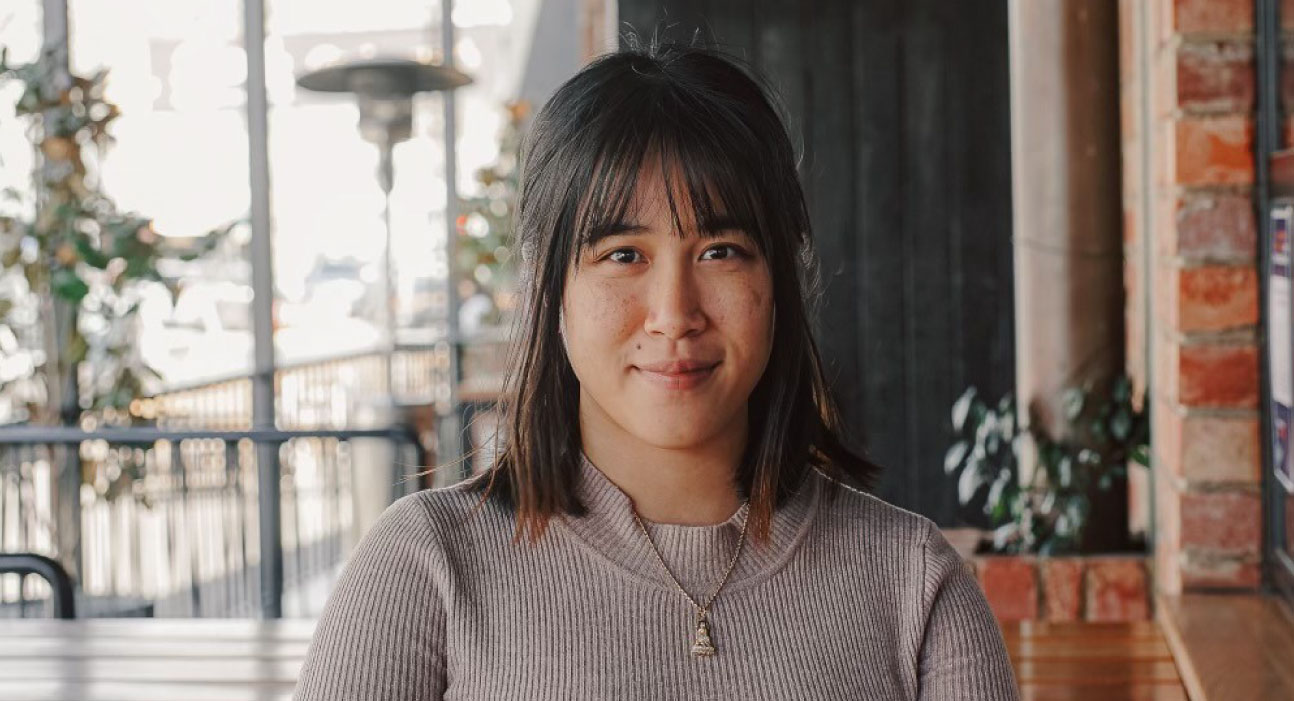 "The team is like a second family." – Edana
From intern to trainee… to full-time consultant. Edana Nguyen hasn't looked back since starting her career at BellchambersBarrett.
Supported from the start
I joined BellchambersBarrett as a summer intern in 2019. Then, at the end of the three-week stint, I was offered a permanent part-time role as an audit trainee – an opportunity I couldn't refuse.
The first year of my traineeship was challenging. I had to learn the ropes at work while juggling my university studies.
But the team was very supportive. Even the partners would regularly check in with me to ensure I was settling in.
Growing with a tight-knit team
Two years later, upon graduation, I formally joined the firm – as a full-time consultant.
Thanks to the exposure to a diverse range of work, I now manage clients and projects with autonomy and confidence.
But the best part about working at BellchambersBarrett? Definitely the people! Everyone is so friendly and welcoming. It's like a second family. And I love that I can truly be myself.
Bright career path ahead
I've just started the next chapter in my career: working towards becoming a Chartered Accountant (CA) – with the full support and encouragement of my employer.
Looking back at everything I've accomplished so far, and knowing what lies ahead, I'm so grateful that I chose BellchambersBarrett.