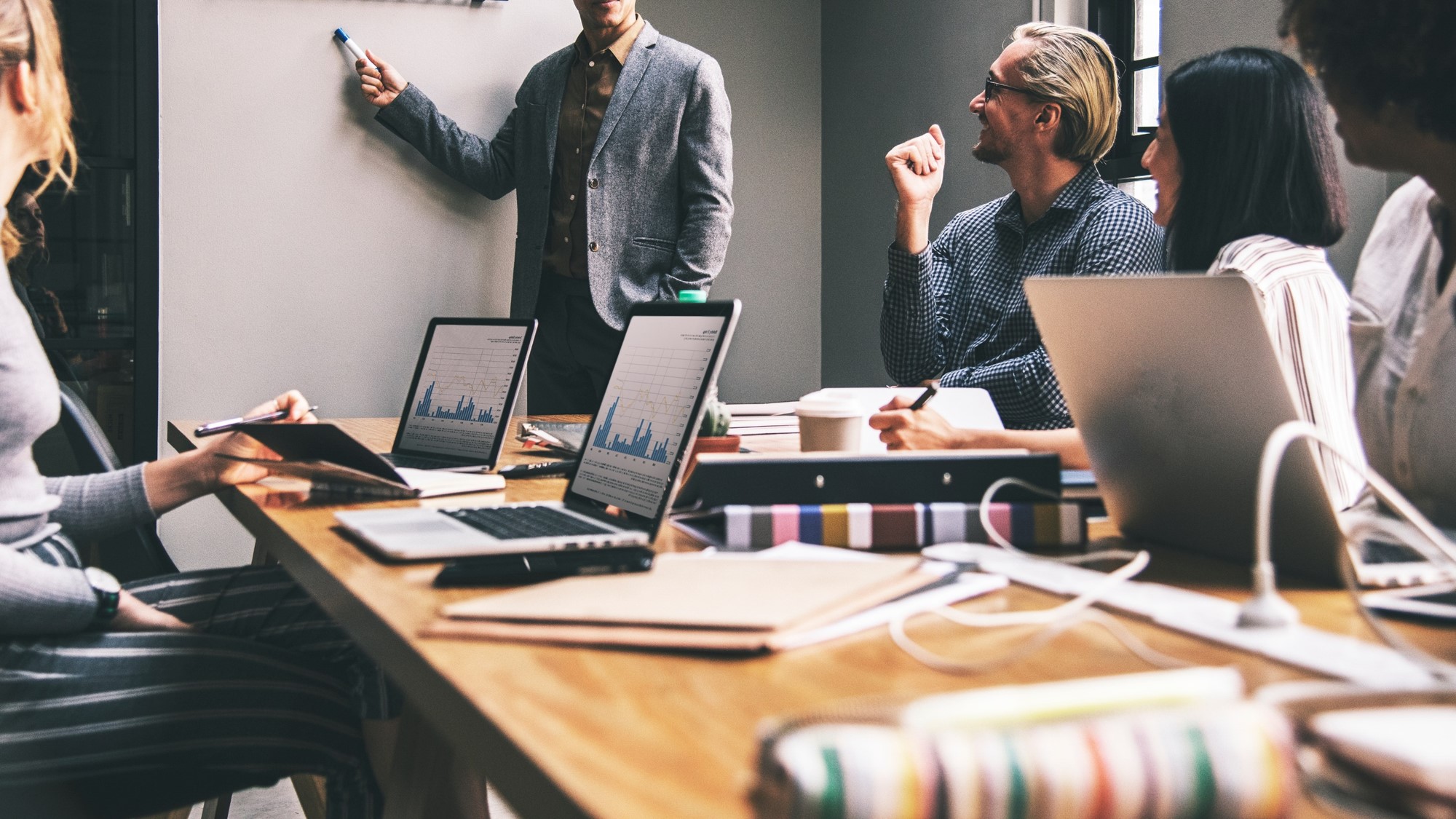 09 Jun

Organisational Culture
What is organisational culture?
Organisational culture is a pattern or system of beliefs, values, and behavioural norms that come to be taken for granted as basic assumptions and eventually drop out of awareness.
Why does it matter to me?
Directors
The banking royal commission has put increased pressure on boards to understand and actively manage organisational culture.
Executives
Strong organisational culture is key to building high performing organisations. It is a key enabler to realising organisational strategies.
Managers
Corporate culture has direct impacts across an entire organisation including recruitment, retention, productivity and brand/image.
What do I do next?
Diagnostic
Application of diagnostic tools to measure and quantify your corporate culture.
Culture audit
Testing key elements of your culture to identify key issues and opportunities.
Culture strategy
Develop a strategy to build a culture that effectively enables the delivery of your corporate objectives.
Organisational change
Implement the strategy through a structured and disciplined change management approach.
We can help
We have the strategy, audit, culture and organisational change experience required to help you successfully navigate the complexities of organisational culture.